How to Stage Your Home for Spring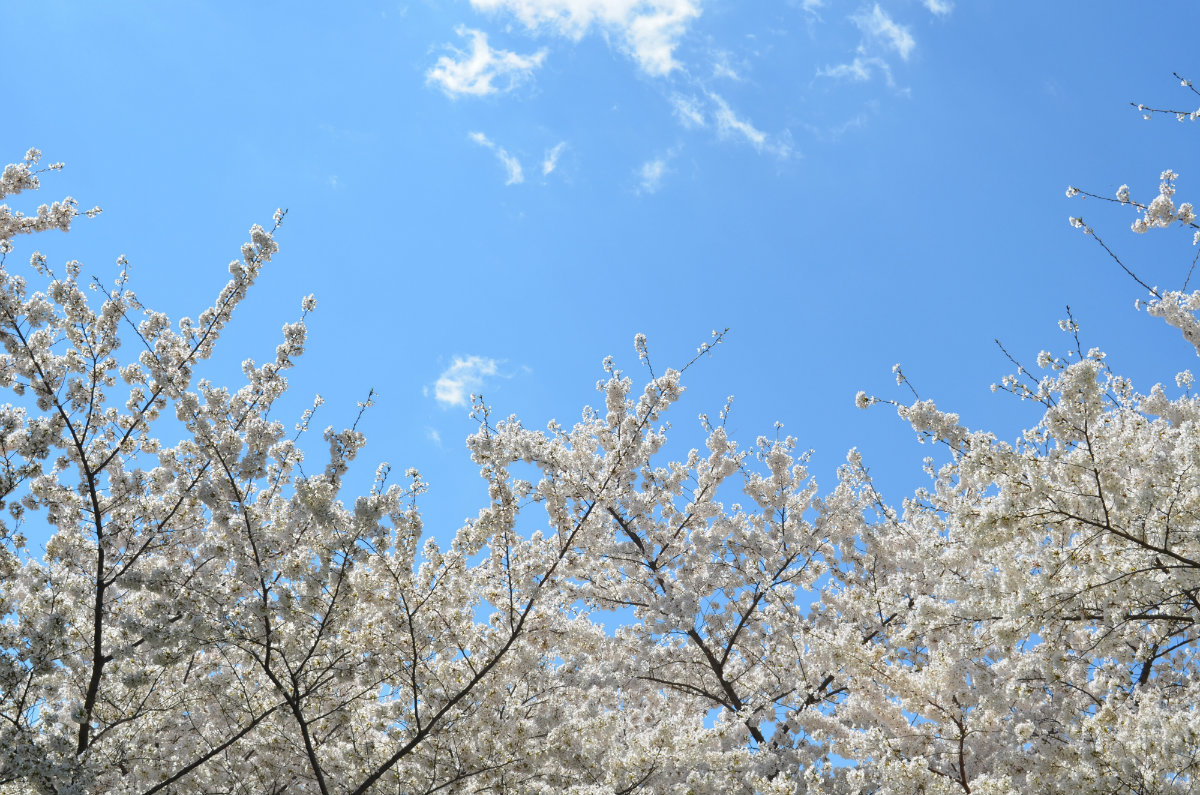 By: Penelope Graham, Zoocasa
The end is in sight for the long, arduous Canadian winter – and rising temperatures, peeking crocus shoots and chirping birds have travellers feeling downright giddy.
If you plan to rent out your home this season, appealing to the aesthetic and feel of warmer weather can make your place a big draw for prospective tenants.
Here are a few top ways to spruce your property up for spring, and prepare it for warmer weather visitors.
1: Put Your Best Face Forward
If your home is a detached house or townhouse with a yard, ensure visitors admire it from the minute they turn up your driveway. Clear away all lingering signs of winter such as snow, slush and ice, holiday décor, salt stains and shovels. Keep your garden is in ship-shape with attractive perennials or, if mother nature isn't quite cooperating, an attractive planter or two. If you have any outdoor entertainment areas such as a deck, pool or barbecue, clear and set up the area as much as the weather will allow.
2: Add a Little Light
It's time to swap cozy, heavy interiors with breezy elements that reflect the season. Trade in textiles such as plaid, fur and flannel throw pillows and bedding for lighter linens and pastel colours. It doesn't hurt to add in a few well-placed, low-maintenance plants such as succulents, or freshly cut blooms. For Toronto condos or townhomes with balconies, ensure they're free of clutter, and add a seasonal potted plant or two to up their appeal.
It's also a great idea to emphasize sources of natural light. Add some gauzy curtains or sheer blinds, and even a large wall mirror feature to expand the look and feel of the available space.
3: Declutter, declutter, declutter!
It's natural for odds and ends to build up during the winter months – but now that hibernation is over, it's time to clear house! Pack away any craft projects, framed personal items, and excessive counter-top appliances to give your home a more streamlined aesthetic. Put anything seasonal, such as snow removal tools or holiday gear, into storage.
4: Do a Spring Maintenance Check In
It's important to ensure your home is in top working order come the warmer months. Closely investigate potential energy and heat loss sources, such as door frames and window, and caulk any gaps – doing so can help you save on your future air conditioning bill.
If you're a freehold owner responsible for the shape of your own roof, bring in a pro to clear out gutters and eavestroughs, which can overflow during the spring rainy season.
Also be sure to check your home ventilation systems such as air vents, heaters, and humidifiers and clear out any built-up dust – not only is this an important fire-prevention measure, but can cut back on allergens and irritants and improve air quality.