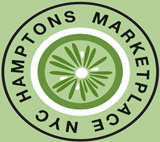 Where Salad is only the Beginning!
Welcome Hamptons Market Place to the KeyCafe family.
Hamptoms Market Place on 11th Avenue has recently joined the KeyCafe family offering our key exchange service. Which is perfect, because if you live (or are staying) between 34th to 41st Streets and 8th to 12th Aves, you can get your food or groceries delivered. Cool!
Snug on the west side of midtown Manhattan, Hamptons Market Place offers a wide variety of the freshest deli foods, they're open for breakfast, lunch and dinner, and use only the freshest ingredients. And all Hamptons Market Place locations are open 24 hours a day, 7 days a week, perfect for those weir-o-clock cravings.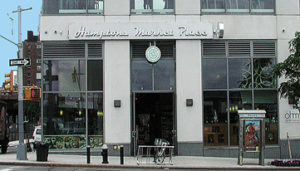 312 11th Ave
New York, NY 10001
212.967.9077
http://hamptonsmarketplacenyc.com/
Open 24 hrs a day