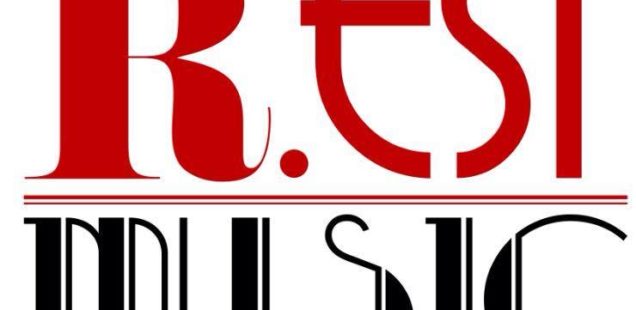 Where Live Entertainment Meets at Le Royal Est
Welcome Le Royal Est to the KeyCafe family.
Whether you're looking for live music, a private room for a private party, or an après-work hangout, may we recommend Le Royal Est. From pub to music lounge, this little spot near La Gare de l'Est is the perfect spot for almost anything. The menu is loaded with a variety of choices, from sandwiches and burgers to omelets, appies and desserts. They also offer a "Jam Session" every Tuesday night, live music Fridays and Saturdays, live session on Sundays at 5pm.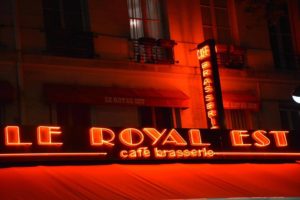 129 Rue du Faubourg Saint-Martin
75010, Paris
Tel: +(33) 6 99 88 92 35
http://leroyalest.esy.es/