What to consider before listing your home on Airbnb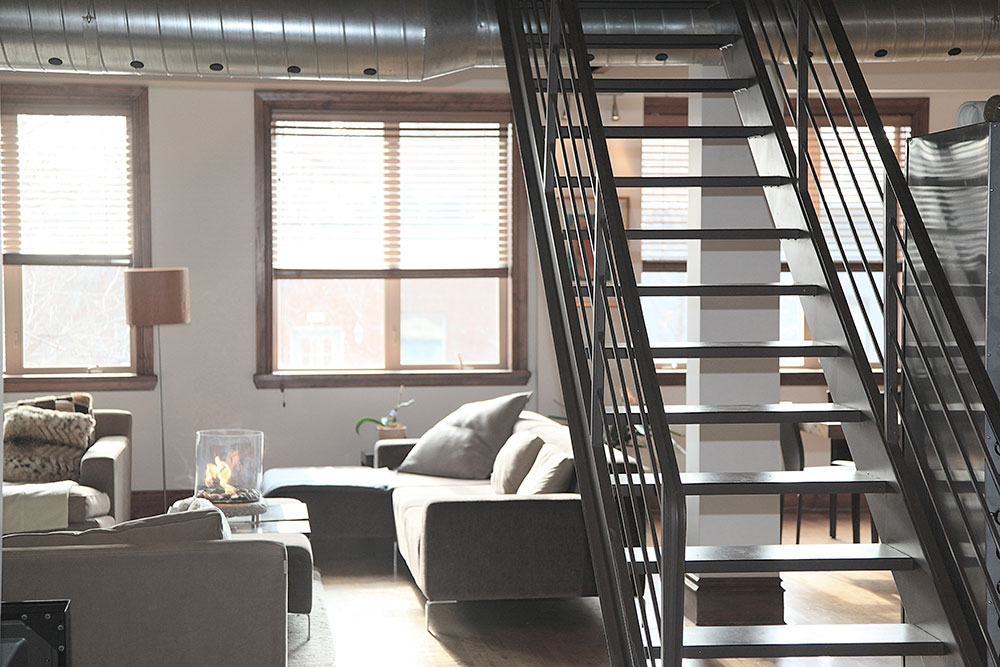 By Ratehub.ca
Airbnb is no longer a niche website. It features 200,000,000+ guests in more than 191 cities around the world, which has many people wondering if listing your home on Airbnb is a viable business.
There's no doubt that there's money to be made, but is it for you? Being a landlord is no easy duty. If you're managing an Airbnb rental, you'll constantly be dealing with different people with various personalities.
If you're still interested, consider the following factors before deciding if listing your home on Airbnb is for you.
Know the rules
When you're renting a home, you're bound by certain rules. An owner of a freehold home likely won't run into red tape, but if you own a condo or townhouse with a condo board, there may be rules restricting you from renting out your home. If you're not sure if this affects you, read your condo corporation by-laws and rules for clarification. These rules are fully enforceable, so don't think they won't apply to you.
City laws can also affect your ability to list your house on Airbnb. Some cities have already implemented rules stating how much tax you'll need to pay and how long you're able to list your home on Airbnb. These laws could change at any time, which could affect how easy it is to rent out your place to short-term tenants.
Initial setup
If you're considering purchasing a new home to rent on Airbnb, you'll need to look at a mortgage affordability calculator first. There's no point in dreaming about listing your place on Airbnb if you're not approved for the amount you need to purchase a home.
Once you've got your place, you can't just list it online. A good host always has a binder that features house rules, contact information, the Wi-Fi password, local attractions, building features such as amenities, and emergency contacts including police and fire services. You'll also need to buy supplies for your place. Towels, dishes, toiletries, and laundry detergent are just some of the things guests expect these days.   
The last thing you'll need before listing is high-resolution photographs of your home. First impressions matter, so taking a few pictures with your cell phone probably won't be good enough. You'll have to pay for those professional photos, but excellent visuals will make people want to book your place.
Be aware of ongoing costs
Replacing toiletries, linens, snacks/drinks, and any other hosting extras will certainly add up over time. The insurance offered by Airbnb will cover major damages, but not any consumables. Speaking of insurance, you may want to double check with your home insurance provider to ensure you're not voiding your contract by listing your place on Airbnb.
Cleaning costs also need to be factored in. This cost can be charged back to guests, but you still need to pay someone to clean your place unless you plan on doing it yourself. It's also worth noting that listings with no cleaning fees tend to attract more people.
Finally, you need to consider the cost of your mortgage since it'll likely be the largest expense when it comes to owning a home. By using a mortgage payment calculator, you'll know exactly how much your mortgage payments are which you can then add to your ongoing expenses so you know exactly how much you're spending each month.
Pricing your rental
You can't simply just list your place at whatever price suits you, there's a "science" to what the sweet spot is. At the start, you'll need to price below market value until you get enough positive reviews.
After you've built your profile, you can set a market value price. To determine your price point, take a look at comparable properties that are currently listed on Airbnb. Don't forget, if special events are going on in your city, you can charge a premium for those dates.
Listing your home on Airbnb can be a lucrative business, but you need to consider your costs and time before committing. If everything aligns, then being a host might be for you.
Ratehub.ca is an independent financial product comparison site that empowers Canadians to make smart financial decisions by comparing rates on mortgages, credit cards, chequing accounts, savings accounts and insurance.