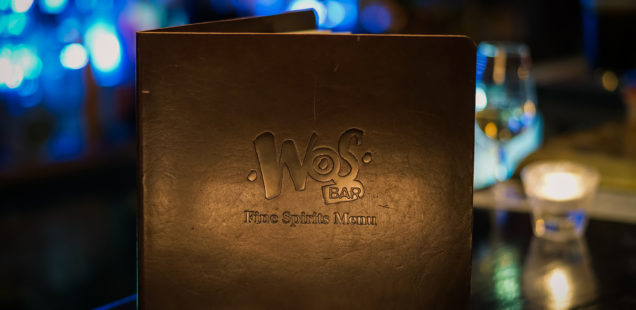 We've Got Spirit, Yes We Do
Welcome WOS Bar to the KeyCafe Family.
Believe it or not, WOS (Wide Open Spaces) Bar is Paris' first fine spirit pub. Located in the 6th arrondissement, they serve more than 470 different kinds of spirits, which includes more than 120 types of whiskies, 100 types of rum, 45 different vodkas, 30 varieties of gin, 24 kinds of tequila and of course, 12 signature cocktails. Not only that, happy hour is every weekday from 5pm to 8:30pm, and there is live music on the scene on Sundays and Tuesdays starting at 9pm, and piano jazz Thursday nights. And for those who love American football, they are Europe's "official" Green Bay Packers bar.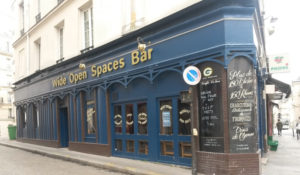 184 Rue Saint Jacques
75005 Paris
+33.1.43.54.30.48
wosbar@gmail.com
http://wosbar.com/
facebook.com/Wos-Bar
Monday – Thursday 12pm – 2am
Friday 12pm – 5am
Saturday 2pm – 5am
Sunday 2pm – 2am