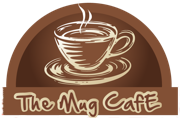 Voted "Best Place For Coffee in Brooklyn"
Welcome The Mug Café to the KeyCafe family.
Although The Mug Café has been voted "Best Place for Coffee in Brooklyn" by students and residents, their menu and entertainment is way more than java. This is the place to be. And the food is great too – where else can you get a deep friend ricotta calzone topped with a mocha drizzle? Pizza lovers rejoice with online ordering and free delivery within a mile of the shop. Everything on the menu is freshly prepared in-house with the best local ingredients. And if entertainment is what you're looking for, every third Monday of the month, there's even an Open Mic Night!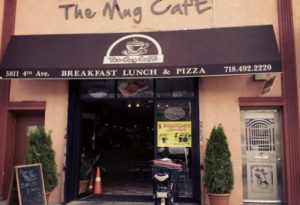 5811 4th Ave
Brooklyn, NY 11220
http://themugcafe.com/
(718) 492-2220
Everyday 7 am – 8 pm