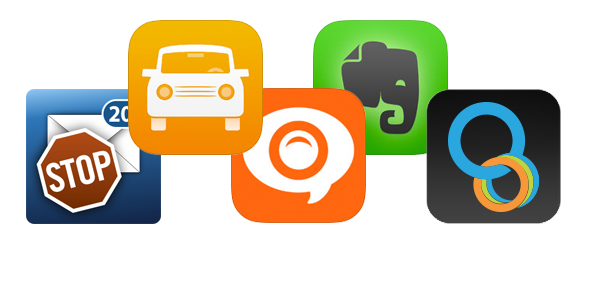 Top 5 time saving apps for realtors
Realtors are a busy bunch. Sales, marketing, project management, and even some accounting to keep on top of those expenses are all part of a long, continuous to do list. To make sure you're spending more of your time working on your business, rather than in your business, we've rounded up some of the best apps available to maximize your time, systemize your tasks, and get you in control of your day.  Here are our recommendations:
1. Boca Video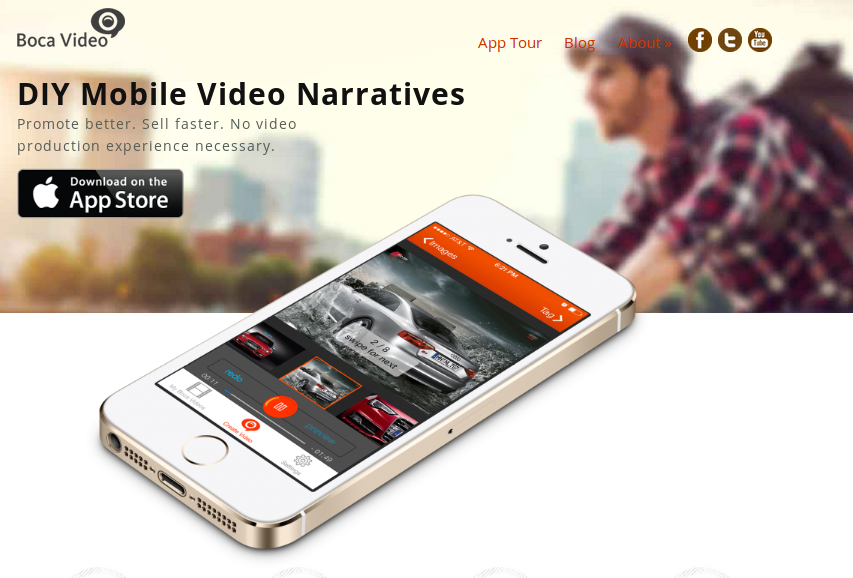 This slick little app is an entire production studio in your pocket. A virtual walk through is a must for most homebuyers, and Boca Video lets you represent your properties in style. Boca Video lets you capture and import photos, layer captions and voiceovers over the images and then merge everything into a top quality video. You can edit within the app and add filters to individual photos for visual continuity. In addition to sharing instantly on Facebook, Dropbox, Youtube or via email, you can also embed the final product on your personal website or into an individual listing. Cost: Free with in-app purchases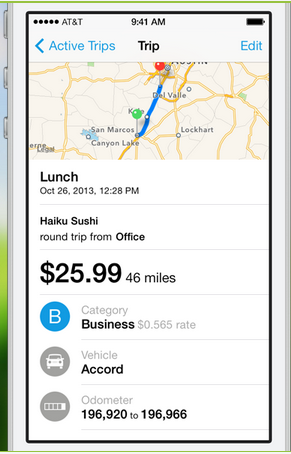 Mileage Log+ is the evolution of an old favourite, Trip Cubby. This iteration of the app is optimized for the latest version of iOS. It has a clean interface and various useful features, such as frequent trips for drives you make often, predictive text for faster entry, and grouping options that let you sort trips in a way that works best for you. Best of all, it syncs with Dropbox so if you need to edit details from the comfort of your laptop or do some formatting to a report before submitting your expenses, you're not tied to your phone screen.
Cost: $9.99
3. Evernote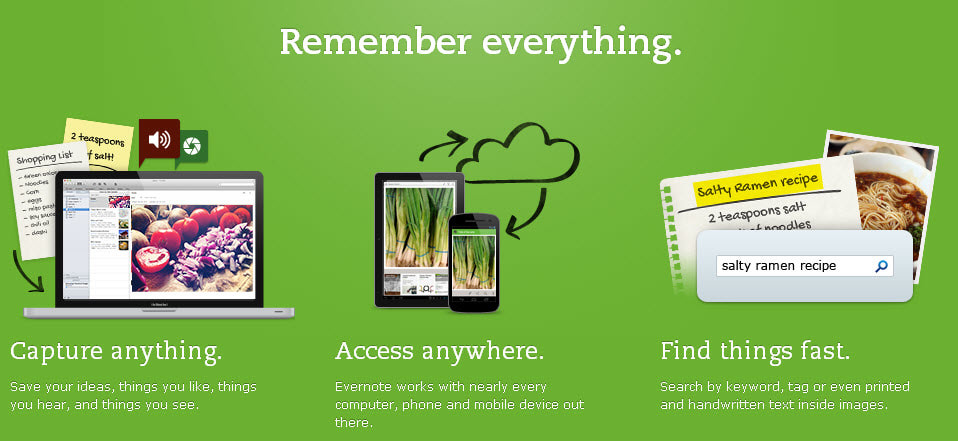 Evernote is an app we cannot recommend enough. This app is the Cadillac of taking notes on the go. Anything from receipts to business cards to photos, and even handwritten notes can be filed away in this digital filing cabinet. You can assign relevant tags to each note for easy reference and you can even search inside of photos and documents by keyword. Yes, really, it's that good. A novel application of this for realtors is to keep a Notebook for each neighbourhood you service. It's hard to keep track of all your intel: restaurant openings, school catchment boundaries, community initiatives. Keep on top of what's happening in each part of town with Evernote and give your clients the freshest information available. Check out Evernote's own "5 Ways to Use Evernote with Your Buyers" guide for more ideas. Evernote offers a mobile, a cloud based and a desktop solution, so you can even access it offline if needed.
Cost: $0.00 – $10.00/month
4. AwayFind
Do you hover over your email inbox compulsively hitting the refresh key or mindlessly sliding your thumb down the screen of your email app? Riddled with anxiety about missing out on something extremely important or impatiently waiting for a reply to an email you sent out? Yeah, we all do that. AwayFind is an app that gets you away from your inbox and lets "urgent emails cut through the clutter, and find YOU." Highly customizable, you can set alerts based on a number of variables including time frame and the email author.  AwayFind syncs to your calendar to ensure you don't miss or show up to a meeting that's been rescheduled because the notification is buried somewhere in your 567 unopened emails. This smart app also recommends people to "follow" based on your historical response time to their emails. As an agent, this means you can set up AwayFind to text, call, send you a push notification or a pop up on your desktop if a critical email, such as time-sensitive legal documents, or a hot lead lands in your inbox. You must sign up for the service through their website, and once you do, download the app. The cost varies from $5-$15 a month for personal and pro use, and each tier of the plan comes with a 30 day free trial.
Cost: $5.00 – $15.00 per month
5. Keycafe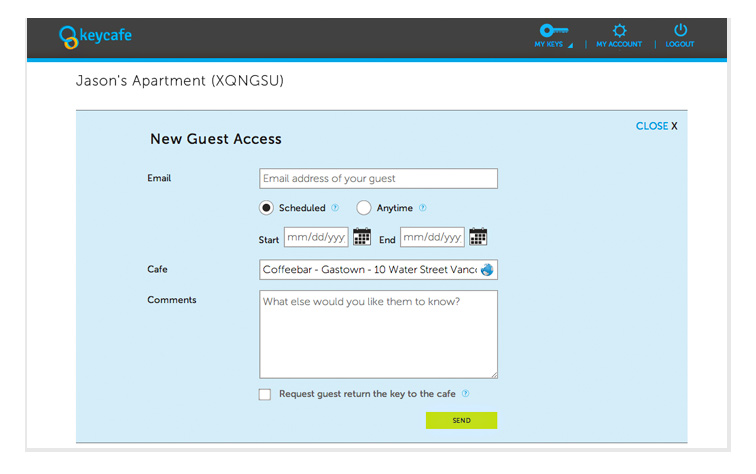 This list wouldn't be complete without mentioning Keycafe, which we admit, we're quite partial to. KeyCafe for realtors lets you manage home access to multiple properties all over town with just a few taps and swipes of your home screen. It saves times and money for busy agents and helps you cement relationships in the communities where you do your work. If you haven't yet, check out our article on how Keycafe lets realtors work smarter and this post about the merits of using KeyCafe vs. traditional lockboxes.
Cost: $0.00 to $12.00 per month/key To try it out, register for Keycafe here.
Did you find this article helpful? Are there any apps you can't imagine your life without? Tweet us at @key_cafe.