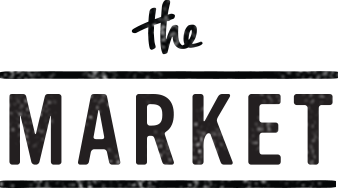 Sushi and tacos and tapas – oh my!
Welcome The Market to the KeyCafe family.
The Market opened in January 2015 at the corner of Market and 10th Streets in San Francisco. Since then, they have blown away all expectation by having a one-stop destination for all your "market" needs. With a wide variety of in-market foods and an evolving menu, you can buy local fare from locals. They believe in employing from within the community, sourcing sustainable food locally and this in turn brings together the neighborhood. And as they say, "It's how you turn your city into your community."
At The Market, you'll find The Market Café for your caffeine fix, local artisan chocolatier, sushi and oyster bar, taco bar, pizzeria, tapas bar and sandwich bar and much much more!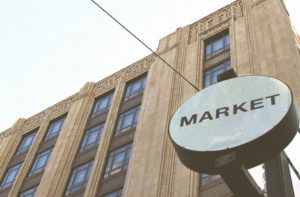 1355 Market Street
San Francisco, CA 94103
(415) 767-5130
info@visitthemarket.com
http://www.visitthemarket.com/
Monday-Friday: 8 am – 10 pm / Café 7 am – 7 pm
Saturday-Sunday: 8 am – 10 pm / Café 7 am – 5 pm
Online Ordering: 11 am – 8:30 pm at Mkt.com/VisitTheMarket