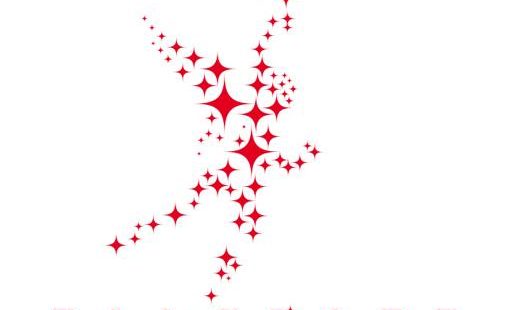 Pre-Opera or Late Night Spot in Bastille
Welcome Falstaff Café to the KeyCafe family.
Overlooking the monument in Bastille Square, Bastille Café has a great patio for plenty of people watching any time, day or night. Open 24 hours a day, this little café/restaurant in the heart of Bastille is a perfect place to grab a late night snack or to enjoy dinner before the opera.
If you don't speak French, no worries, the staff speak English. They're friendly and helpful and proud of their great city. Best known for their pizzas during late night stops, they also serve up a variety of great food and drinks.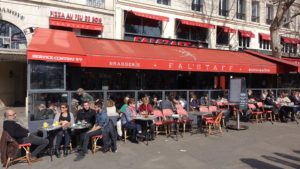 10/12 Place de la Bastille
75011 Paris, France
+33 1 43 43 18 33
http://www.falstaff-cafe.com/
https://www.facebook.com/FalstaffCafe/
Open 24hrs