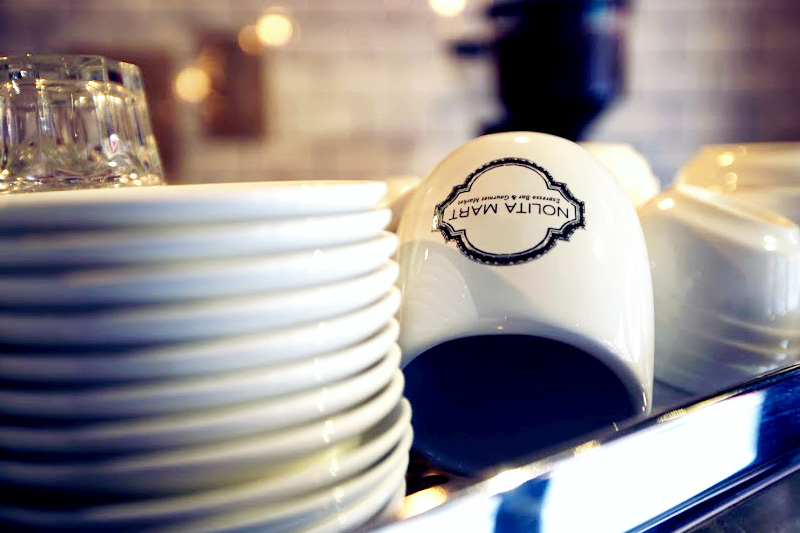 Nolita Mart's Coffee Worth the Wait
Nestled on the border between Chinatown and Little Italy, Nolita Mart & Espresso Bar may be Manhattan's best-kept secret—at least that is how it is described by the surprised and delighted coffee connoisseurs who stumble across it.  Since it launched in November 2010, Nolita Mart has made serving the finest healthful goods its mission.  An example of the "Third Wave Coffee" movement, every cup is made to order.  Coffee is something that Selina Ho, the proprietor of Nolita Mart, thinks should be taken seriously and her customers agree.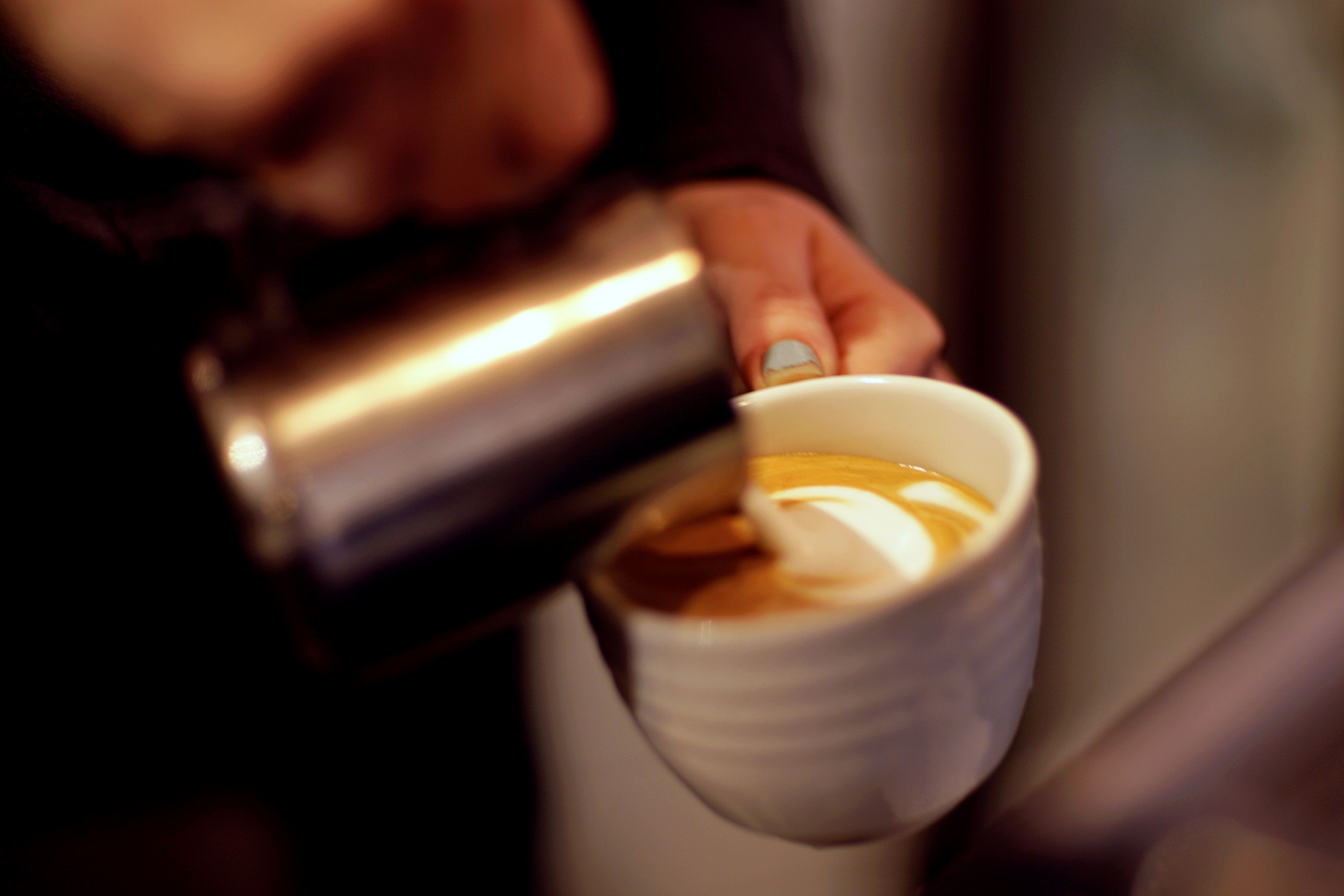 What is the story behind Nolita Mart—why did you decide to get into the business?  I am a connoisseur of fine coffee and I wanted to open a shop that highlighted coffee itself as opposed to the social aspects or the habits that people tend to associate with it.  I also love fine foods; in the back of our shop, you will find a curated selection of artisan, local and organic provisions.
How did you decide on your location?  My husband's family has always lived in Chinatown—it is home to us.
New York has a rich coffee culture; what sets your shop apart?  We want to give our customers the ultimate coffee experience.   It is no different than walking into a three Michelin starred restaurant, except in our case, we serve coffee.  We do this by serving the best artisan roasted beans that we can get our hands on, using only single-origin beans and making each cup to order—no pots or pre-made coffee sitting around.  We grind the beans when you order them, use triple-filtered water heated at the appropriate temperature and time each brew scientifically.  In the summer, we offer cold-brewed Kyoto drip coffee.  We rotate different single-origin beans from different roasters, highlighting different taste profiles from individual beans.
You were an early partner with Keycafe in New York. How has the service enriched your business?  Keycafe has brought people into our shop who would not have found us otherwise.  We and our customers are impressed with how easy and quick it is to use the system.