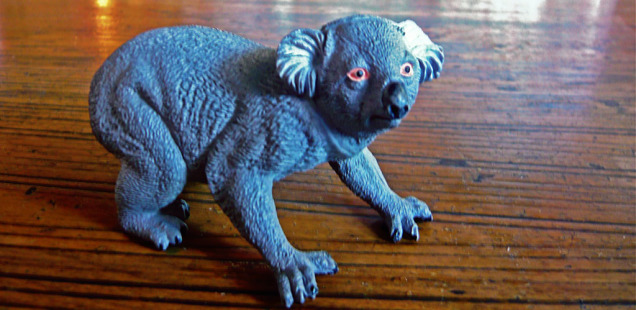 Melriches Coffee House Makes Good Food
Playing a surprisingly cool soundtrack of eighties and nineties classics and brewing drip Guatemalan coffee supplied by Bean Around the World, Melriches Coffee House is a great little café.  On a street lined with Starbucks and Blenz, it is your best bet for independent coffee in the West End.  Unlike those chains, Melriches offers a fuller food menu, with an assortment of full breakfast plates that include waffles and paninis.  For dessert, the cakes are large and the strawberry rhubarb crumble with whipped cream comes recommended.  To drink, Melriches is licensed for alcohol and naturally offers coffeehouse staples like the Americano in both hot and cold forms.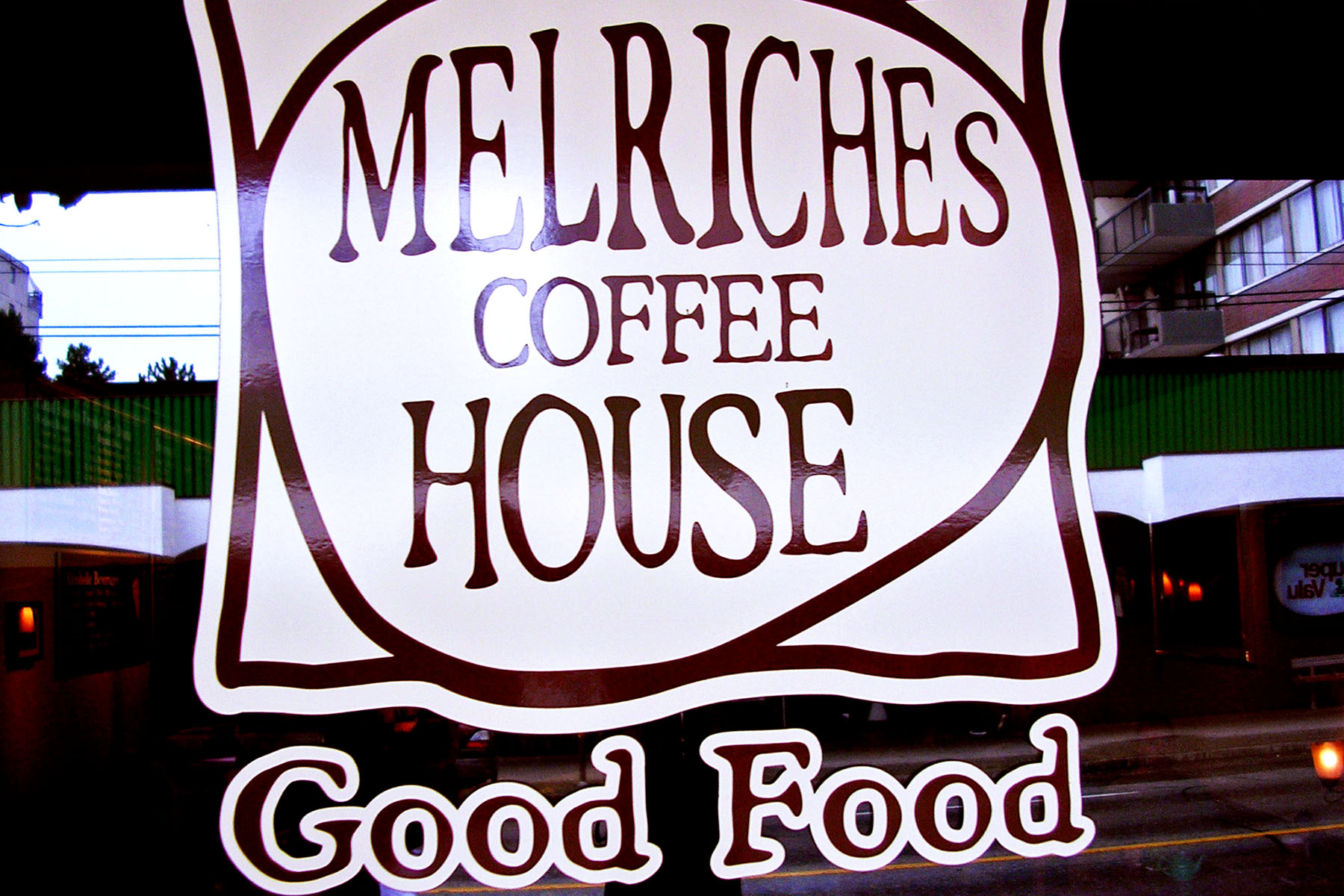 Melriches has stood out with its quirks, from its "no phones while in line" signage to handing out toy animals—plastic tigers and pigs, for example—instead of numbers to customers who are waiting for their orders.  Since it opened in 1993, Melriches has been a great place to absorb Vancouver.  They have a community board and local art showcased on their walls and host the occasional live band or open mic performance.  Even having a patio out back gives patrons a wider perspective of the neighbourhood.
1244 Davie Street (at Jervis Street), Vancouver (V6E 1N3)
Open 6 a.m. to 8 p.m. daily | 604-689-5282