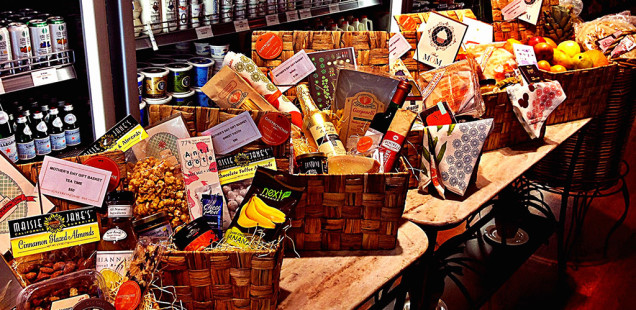 Gastronomie 491 Brings Elegance to Your Home
Gastronomie 491 is a café and market with a Mediterranean-style cuisine that The New York Times has dubbed "high-end takeout".  It opened three years ago with the intention of allowing Upper West Siders to bring fine dining into their homes.  As such, organic produce and juices are aplenty at Gastronomie 491 and there are enough international cheeses, wines and cured meats for a lifetime of fancy dinner parties.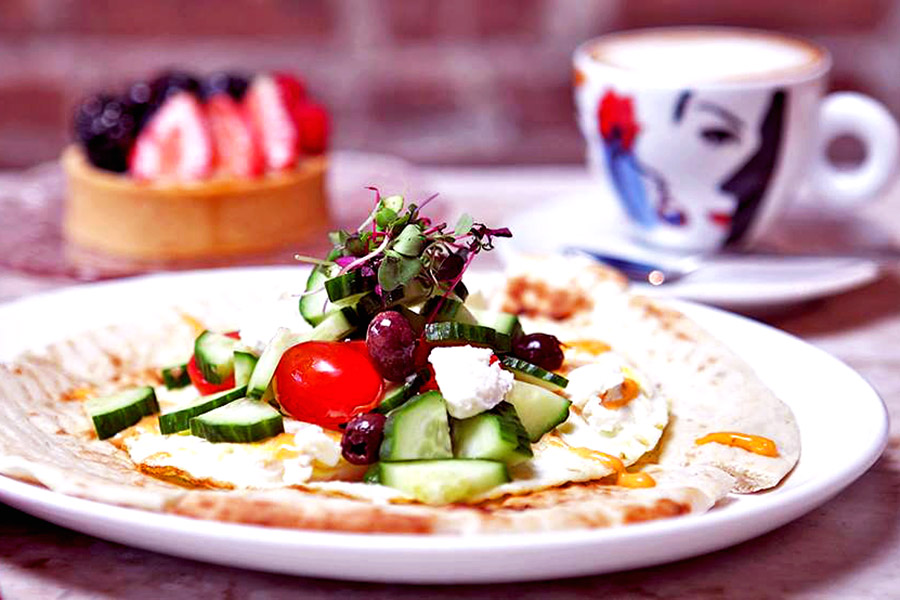 Of course, fine dining at Gastronomie 491 itself instead of at home is a tantalizing offer between their 2200 square feet, crystal chandeliers and gluten-free options.  While you are in the store, you might even stay for one of their product demonstrations or classes.  Gastronomie 491 also does catering, delivery and gift baskets to accommodate New Yorkers wherever they may require gourmet delicacies.
The Manhattan grocery store offers the finest specialty items from both local and international suppliers.  For the gelato that is made in-house, they use using local ingredients from Brooklyn Brewery and Crown Maple.  On the international side, Gastronomie 491 is only place in America that carries the chocolate by Richart, which has won France's most prestigious confectioner's award seven times.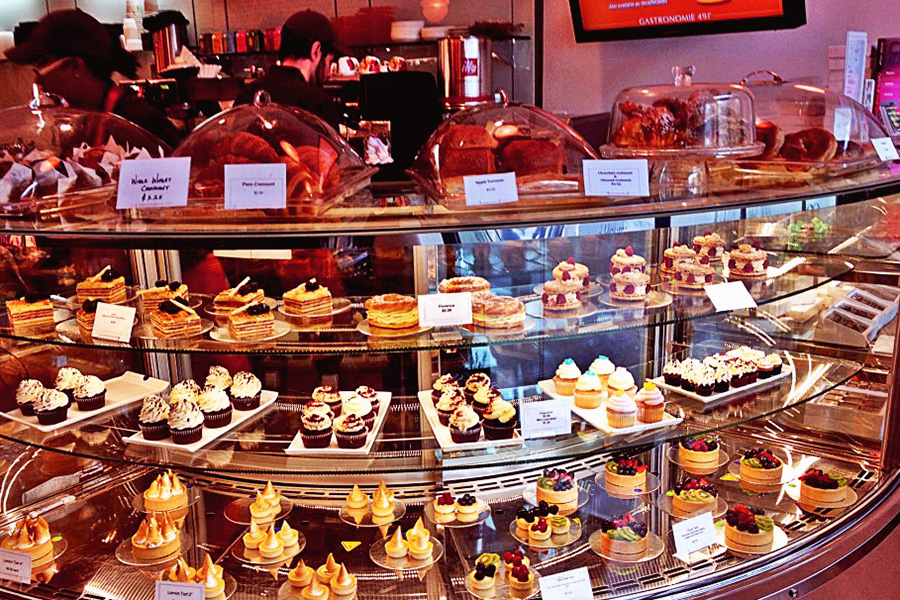 491 Columbus Avenue (at 84th Street), New York, New York (10024)
Open everyday from 7 a.m. to 9 p.m. | http://www.gastronomie491.com | 212-974-7871