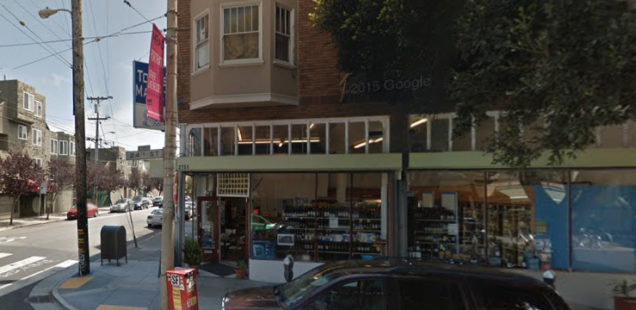 Everyone's Favorite Neighborhood Market
Welcome Tony's Market & Liquor Store to the KeyCafe family.
Tony's is everyone's favorite neighborhood market and liquor store. And there's a reason. The customer service is bar none, and if they don't have a particular bottle of something, they'll custom order for you. A little but mighty bodega that is well-worth the visit. You can essentially get everything from (of course) beer, wine and spirits to household items, snacks and day-to-day essentials. Tony's is really a one-stop-shop and probably the best local market around. Located between York and Hampshire Streets, on 24th Street, in the Mission area of San Francisco. They're new to the KeyCafe family, so please stop in and say hello to everyone.
2751 24th St
San Francisco, CA 94110
(415) 824-7123
Everyday 7 am – 12 am