Dress Your Short-term Vacation Rental for Success
Dress Your Short-term Vacation Rental for Success
By Sheila O'Hearn, Zoocasa
Traveling to Canada's unique and beautiful cities has really picked up momentum this year, and for short-term rental landlords, this is welcoming news! If, for instance, you're thinking of offering up your Toronto townhouse or Toronto condo so you can escape the city during the summer and offset your rental or mortgage costs simultaneously, it sounds ideal! But you need to plan on standing out from the thousands of B&Bs and roadside motels, all rivaling for the wayfarer's attention.
Well, you're in luck on this point. Once a destination has been chosen, many savvy holiday-goers launch into research on accommodation. Statistics show that they prefer the space to lay down their head, a home away from home, and amenities, amenities, amenities  − even if your proffered abode isn't next door to city-action.
Here are five major tips to lure in your prospective guests.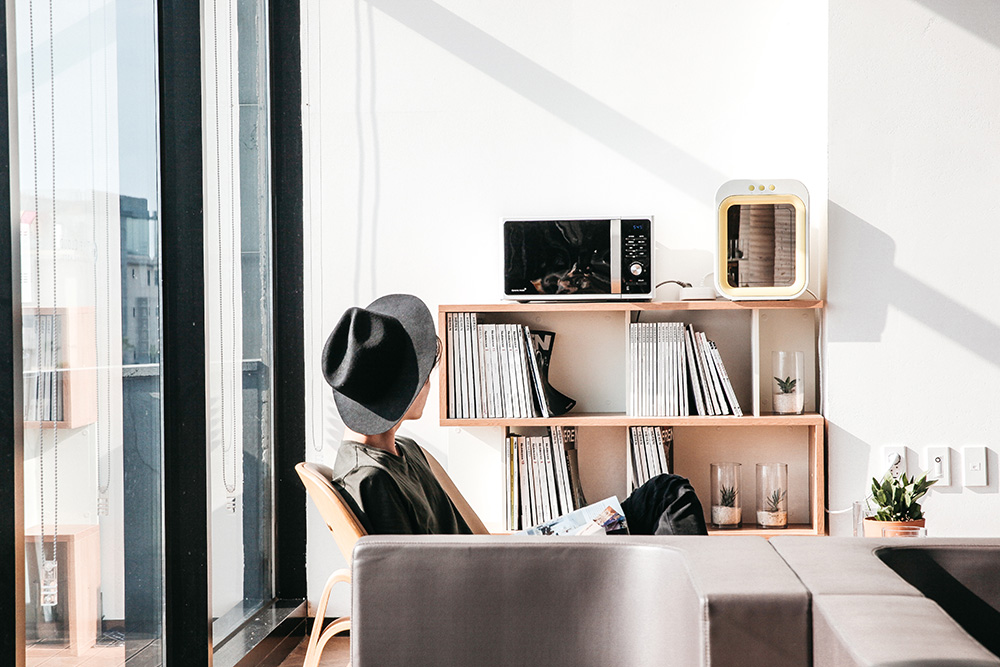 Know your audience and their age.
You can't skimp on rent or mortgage. The idea is to meet your costs and make some additional cash. In those cases, marketing what your area offers will be essential to turn the vacationer's head your way.
Offering lower rent might not be practical, so you'll want to showcase the unit and your local area. But it's not enough just to list, helter-skelter, the sites, restaurants, and a myriad of activities. Boring! Think what advertising, in general, does to the wary and unwary alike, especially television. They target age-groups. If companies want to attract baby boomers to a particular product, the background music will match what they grew up with, such as classic rock. The marketed car will feature luxury and comfort, manipulating the boomer's sense of hard-earned entitlement or success.
You can advertise likewise, by mentioning to boomers above-average dining near your location, historic places of interest, meandering walking paths or parks, theatres and movie houses, the neighbourhood weight-room or gym, libraries, and great shopping, including shopping for foodies.
Millennials, on the other hand, may want different things, such as fun and eclectic places to eat, crowded patios, nightclubs, and more action-oriented activities from paintball to climbing gyms that appeal to their youth and physical abilities. Public transportation, such as bus or subway, might be desirable options, leaving their compact car (if they have one) in your driveway or visitor parking lot.
Business travelers might be seduced by a property that offers easy parking, a comfy work station and free Wi-Fi. Conversely, leisure travelers will be drawn to centrally located properties that are close to age-appropriate local landmarks. Are you a pet-lover who allows pets? Give a large shout-out, if that's the case. Lots of travelers won't leave home without them.
So, ask yourself who you want to attract; then tailor your "list" to your guests' interests.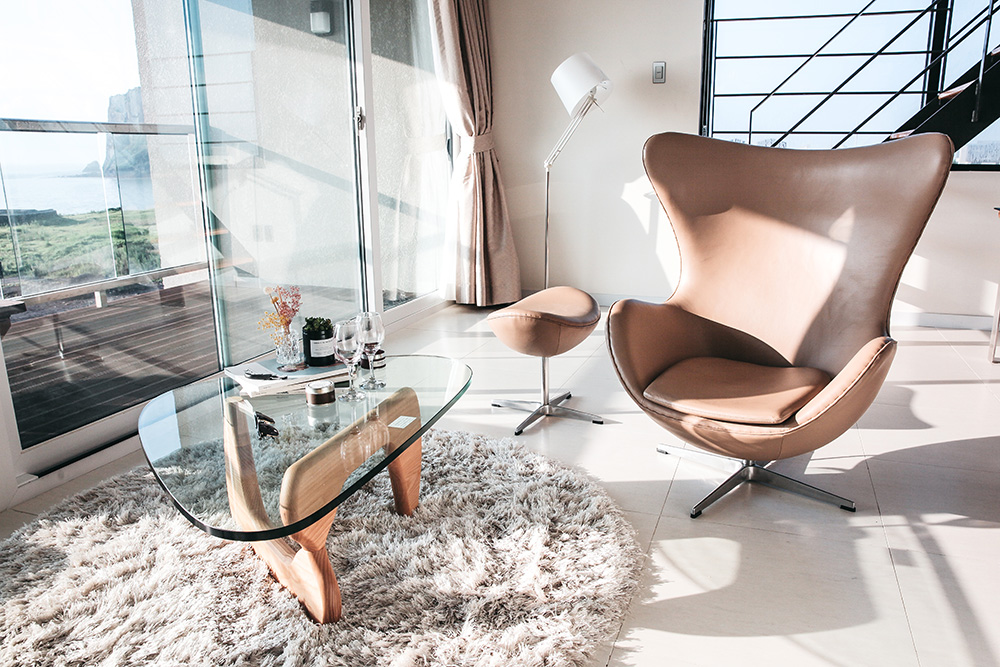 Know why your guests chose to visit your city.
Another approach is to consider why your guests are in town.
Overseas visitors will, doubtless, want to take in the tourist sites, so if your home is near a top travel destination, sing your city's praises and list some main attractions in your brochure or website.
Group vacations are very popular and they may be in town for a family reunion, family vacation or a wedding destination. One source notes that compared to hotels or traditional one-bedroom B&Bs, one of the great advantages of a short-term rental is additional unit-space at competitive rates to which all guests can contribute equally. A fully equipped kitchens, separate bedrooms, and indoor and outdoor living spaces that boast or exceed the comforts of home hugely attract group-vacationers.
Whether travelers are on an annual bachelor/bachelorette trip, a couples' retreat, or a group/family adventure, vacation rentals have the ability to offer common areas for some quality together-time and private rooms to get away from it all. Amenities, such as a pool, hot tub, or outdoor living areas with ample seating are coveted among folks traveling in a pack. Investing in any of these items promises a healthy return and, best of all, your guests won't mind paying a little extra.
Travelers with children, or family travelers, not only look for comfort and space, but also they enjoy accessible local culture and things to do with the kids. If you're near a local beach, such as Toronto's beach area, or the Toronto Zoo, make sure you inform them. Local shopping, regional foods and historical sites (museums, science centres), in addition to quaint, out-of-the-way day-trips are another hit, as are the area's best family-friendly restaurants and amusement parks.
Note also that families generally like to relax at night after a full day of fun. Board games, a BBQ on the patio, or a commercial-free video-screening subscription are additional features of relaxation to include in your rental, providing wonderful guest memories.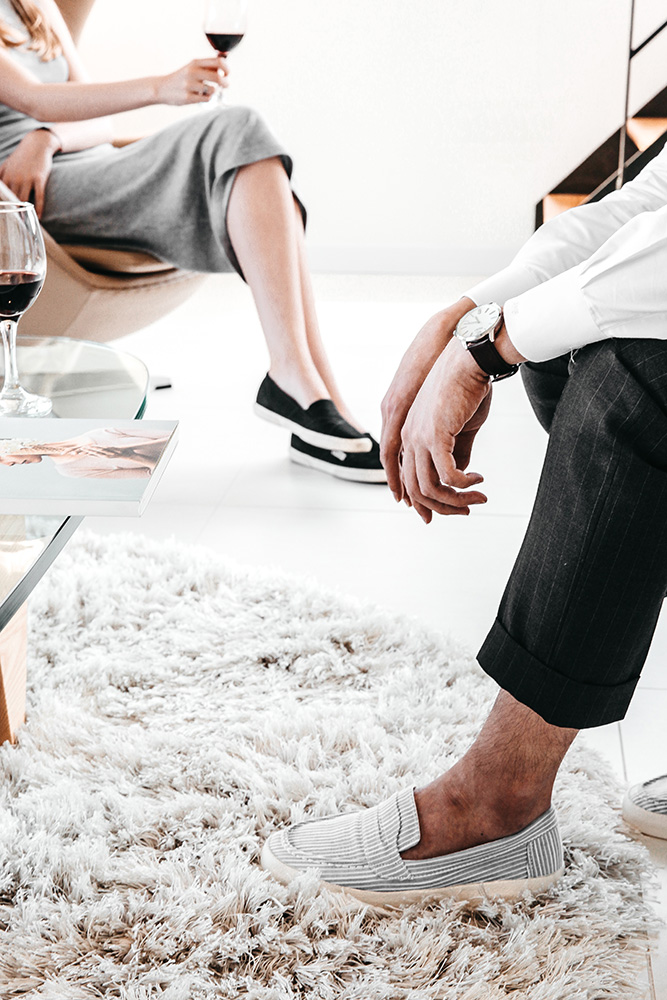 Commit to your destination-wedding visitors.
A wedding destination draws family and friends together from coast to coast, and from around the world. Research shows that the soon-to-be married couple stays typically seven nights, and guests from three to four nights. What a fantastic opportunity for you to rent short-term!
To make your property enticing to these guests, consider highlighting nearby attractions, such as restaurants and evening lounge bars that your guests will enjoy. Wedding guests tend to spend time on their own until the big day, so ensure you inform them of places to explore close to your rental. 
Anticipate the needs of everyone in the family-reunion group.
The family reunion will likely include all ages, from infants to seniors. A broad description of activities and amenities to choose from and explore near your property is recommended.
Consider your advanced-senior guests also, or folks with challenging mobility issues. Unfortunately, the needs of this group are often overlooked. An addition of a ramp leading up to your home will inspire gratitude and that wow factor, as well as sturdy railings for everyone else, including children; or, if you have elevator service in your condo or apartment, ensure to feature it. Accessibility could be a key factor in choosing your place over the competition.
Boasting privileges – Don't be shy!
What attracts your attention to a property listing? How about colourful professional photos; a detailed property description; clear house rules; and vibrant neighbourhood info? Include these kinds of details to grab your demographic. A positive sampling of reviews is a great influencer too, so, seek them out and flaunt them.
Make no mistake: poorly marketed properties that lack amenities won't cut it these days, so identify your competition and try to beat them, define who your guests are, and optimize your property listing to loom above the crowd. As one source candidly remarks − It's survival of the fittest and only the best properties will make the grade!
Zoocasa is a real estate brokerage based in Toronto.
Sheila O'Hearn is a freelance and creative writer, and has worn many hats throughout her career, from general staff reporter to magazine editor. She has a keen interest in business entrepreneurship and currently writes for several outlets. Visit her at LinkedIn for more info.