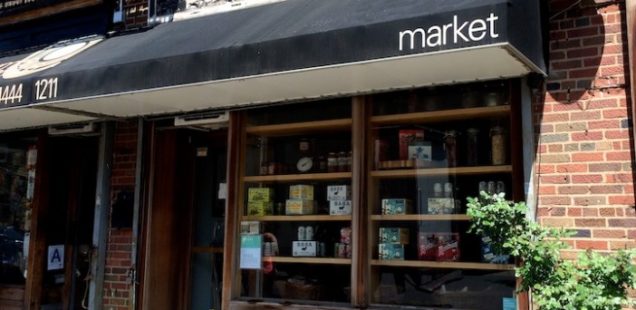 Craft Beer Is Just the Start of It
Welcome Cortelyou Craft Beer Market to the KeyCafe family.
Of course, Cortelyou Craft Beer Market is known for, what else, but craft beer. And what a selection they have. They also have a variety of cheese and snacks from around the world to compliment their curated selection of craft beer, and an amazing selection of coffee as well. They also offer free delivery. The Market is located near Brooklyn's Ditmas Park and should definitely be on your "must visit" list this summer.
1211 Cortelyou Road
Brooklyn, NY 11218
718-284-4446
https://www.facebook.com/cortelyoucraftbeer
https://www.beermenus.com/places/6032-cortelyou-craft-beer-market
Monday – Thursday: 12 – 9pm
Friday – Saturday: 12 – 10pm
Saturday: 11am – 10pm
Sunday: 11am – 9pm