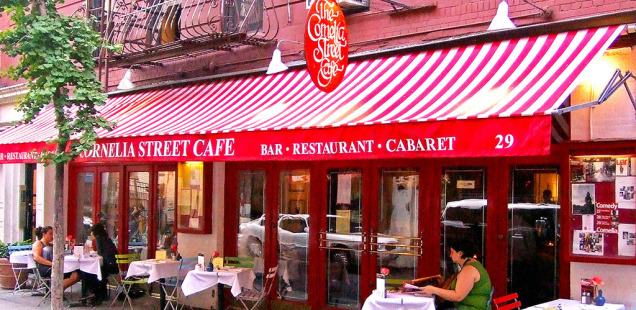 The Cornelia Street Café an Artistic Landmark
The Cornelia Street Café opened on Independence Day weekend 1977, the brainchild of three artists, including Robin Hirsch, who is pictured below and still co-runs the café.  The Greenwich Village staple has been decorated considerably with awards over the years, notably being listed as one of Time Out's Top 100 Restaurants.  A restaurant with a basement nightclub that features seven hundred shows per year, from musical performances to poetry readings, it has been a stepping stone for many artists—even behind the counter, as Lady Gaga can attest.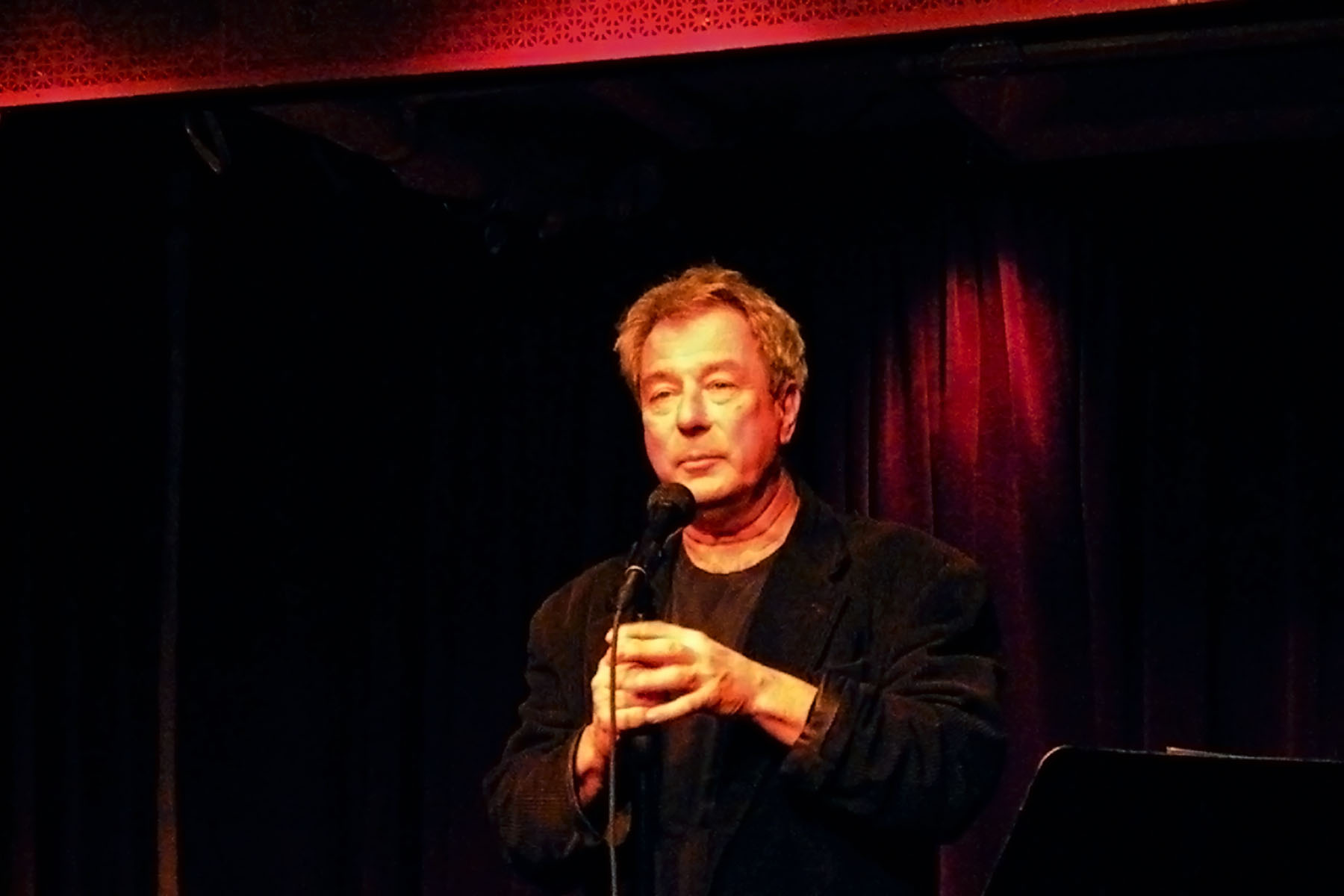 Rustic and bohemian, the upper level sports a working fireplace and work by local painters on the walls around it.  Although regularly cited as "cozy", the main floor actually has three dining rooms and further opens out to a sidewalk patio.  Serving up an international cuisine for breakfast, lunch and dinner, the café is famous both for its cheap eats and its gourmet options.  The mayor of New York called the café "a culinary as well as a cultural landmark" upon its tenth anniversary in 1987.   With such a strong sense of community, it comes as no surprise that this Manhattan location is one of the busiest Keycafe locations in the city.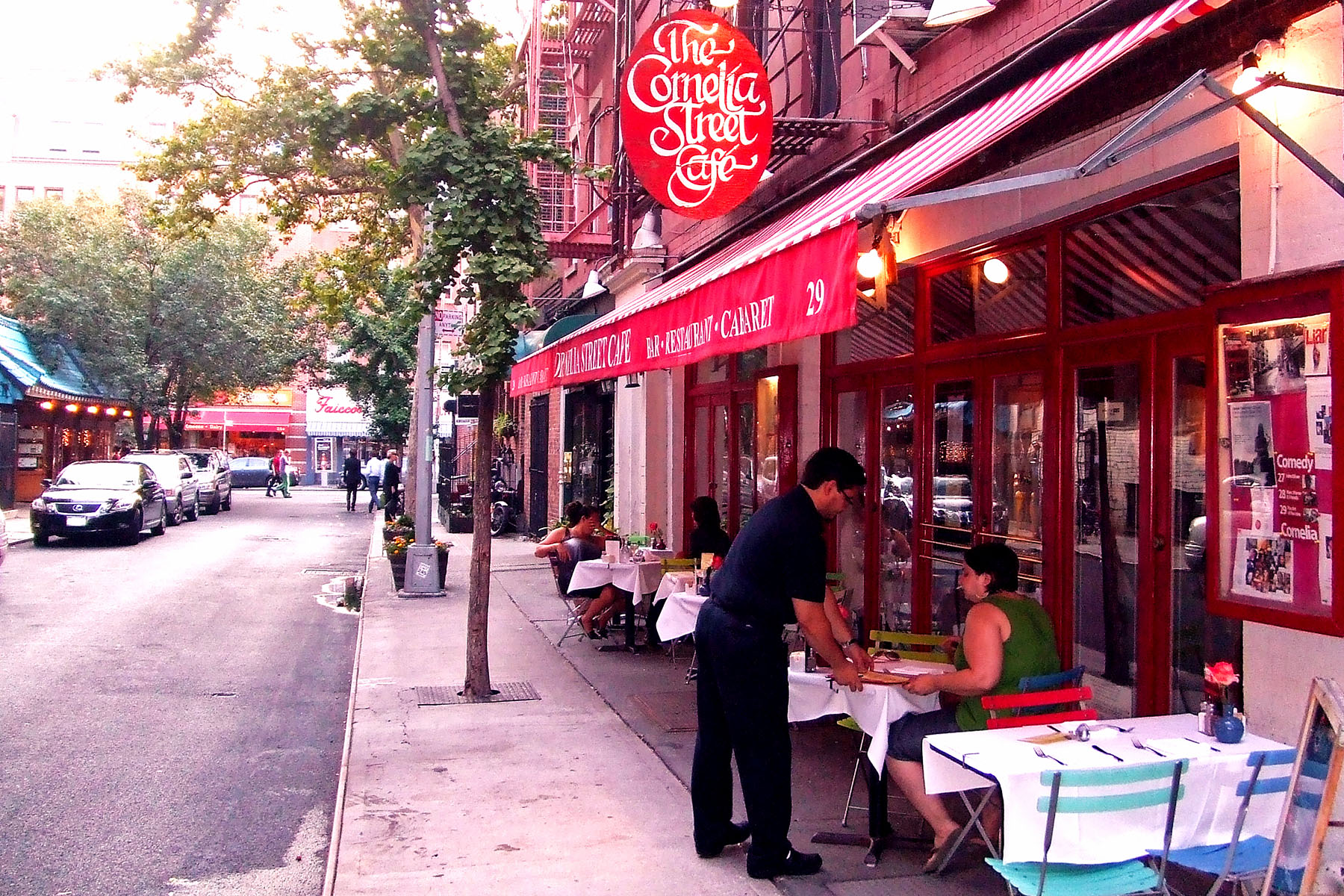 29 Cornelia Street (at Bleecker Street), New York City, New York (10014)
Open 10 a.m. to 1 a.m. Friday and Saturday, 10 a.m. to 12 a.m. Sunday to Thursday
http://www.corneliastreetcafe.com · 212-989-9319