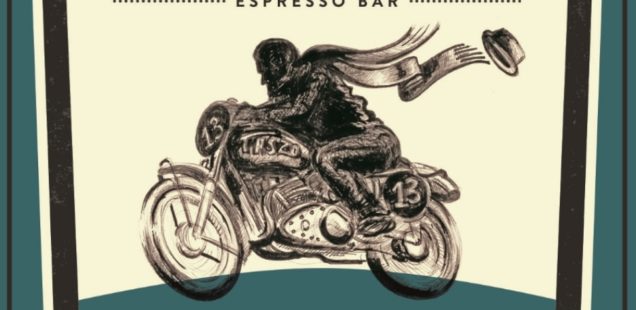 Come for the espresso, stay for the food (and wine and beer)
Welcome Taszo Espresso Bar to the KeyCafe family.
Nestled in the heart of Washington Heights in Manhattan, Taszo Espresso Bar is more than just about its beans. They serve up incredible food as well as beer and wine in the evening. So basically, you come for the espresso but you stay for the food… or maybe you should come for the food first and THEN stay for the espresso (and dessert). Either way, you'll be sure happy you came for a visit.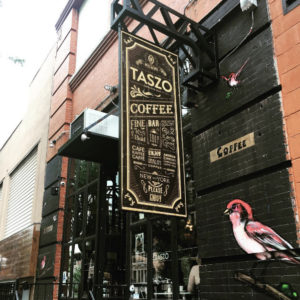 5 Edward M Morgan Pl
New York, NY  10032
(212) 694-8770
taszo5e@gmail.com
http://www.taszo.com/
Monday – Friday 7am – 10pm
Saturday – Sunday 8am – 10pm