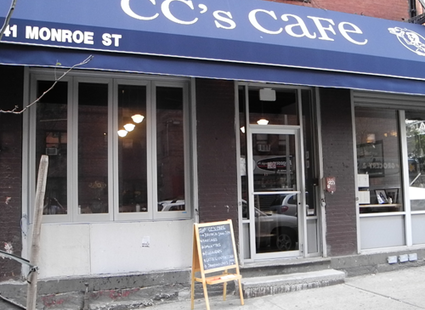 CC's – where everything is A+
Welcome CC's Café to the KeyCafe family.
Located in Chinatown under the Manhattan bridge, CC's is a full-service restaurant serving breakfast, lunch and dinner with an evolving menu. Don't let the outside appearance fool you, the inside is warm and cozy and quaint and the food is delicious. Serving up a fresh take on American cuisine (with a French twist), AKA 'new American' cuisine, CC's Café uses only the highest quality and freshest ingredients around. Not to mention, you can expect everything to be made in-house and from scratch, from the breads to the mayos and everything in between.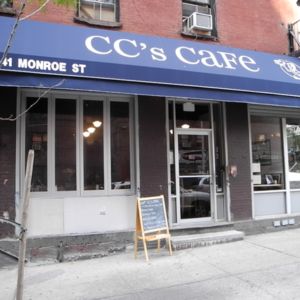 41 Monroe St
New York NY, 10002
(212) 571-1060
http://ccscafemonroe.com/
Everyday 10am – 9pm