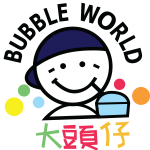 Bubble's The Word.
Welcome Bubble World to the KeyCafe family.
Bubble World started in Vancouver in 1995 and quickly started to franchise its locations, and the Robson St. location opened in 2006. Conveniently located on Robson Street, between Jervis and Broughton Streets in downtown Vancouver, Bubble World is a great place to hang out and enjoy some bubble tea when you pick up your set of keys!
If you've never had bubble tea before (or don't know what it is), here's a little snap shot: bubble teas are either made of milk or fruit teas and have little morsels (or pearls) of tapioca, hence the name "bubble" tea. Though in some parts it's known as "pearl milk tea" for that same reason. Bubble World, however, also offers fruit smoothies, ice cream shakes and shaved ice with said tapioca to give you a lot of different choices.
It's no wonder, Bubble World was awarded "Best Taiwanese Cuisine" for the 6th Annual Diners' Choice Awards in 2014.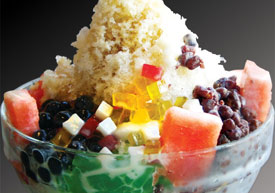 http://bubbleworld.ca/
1325 Robson St, Vancouver
604-689-8987
M-Th, Su: 11am-12am
F-Sa: 11am-1am