Best practices for Managing Your Next Airbnb Guest in Gastown, Vancouver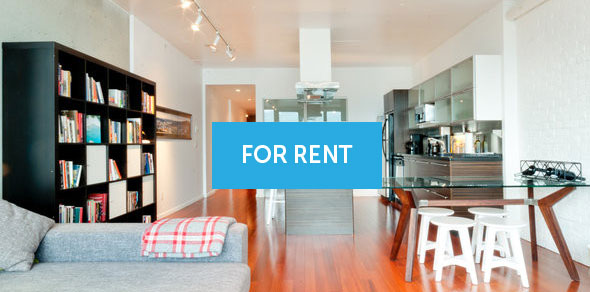 Your guests are out of towners, possibly strangers in an unfamiliar city.  They've read about our fantastic neighborhood, seen pictures of the steam clock and heard about gassy jack and our legendary warmth.  But they don't know the area.
As an Airbnb host you have a wonderful opportunity to live up to our friendly reputation by giving them a stellar experience.  Here are a few tips and suggestions:
Build a rapport – get in touch with your guests before they turn up. Introduce yourself and ask them if there is anything if they need anything in particular.  This will make them feel at ease and more comfortable when they arrive.
Provide a warm greeting – when your guests show up, buy them a coffee at your favorite Gastown coffee bar and give them a rundown of the neighborhood.
Use Keycafe – if you're not around when your guests arrive, consider using Keycafe.  It's a safe and convenient way to get your keys to your guests.  Just secure your keys at a participating Keycafe location, use the online app to assign access to your upcoming guest during their stay.  Your guest will then be able to pick up the keys and let themselves in at a time that is convenient to them.
Provide a guide to your home – you can navigate your apartment, condo or house with a blindfold.  But your guests will need some help with the lay of the land.   Does the bathroom window jam and need an extra push to open it?  Will a fuse blow if the toaster and television are on at the same time?  What day is the garbage collected?  Write down every peculiarity so that your guests are fully informed.
Create a guide about Gastown – give your guests the inside track on what's great about Gastown.  Include the addresses and telephone numbers of your favourite restaurants and haunts.  You could also add maps, bus timetables, and guidebooks.  Your aim is to create an accurate and informative picture of the area.
Leave some storage space – most likely you don't like clutter, and that's probably true of your guests too.  Ensure they have some adequate space to store their clothes and belongings.
Keep in touch – email, text or phone your guests to make sure everything is going well for them.  Don't worry this isn't harassment, not unless you call them every hour.  Airbnb is a community and a little bit of contract demonstrates that you care about your guests.  Be available.  This all helps to create trust.
Prepare your home – before your guests arrive have a thorough clean and declutter.  Make sure there are clean towels and toilet paper.
Provide some free stuff – a freebie is just about as welcoming as it gets.  Depending on the length of stay consider providing a jar of coffee and some teabags, or even a toiletries kit. Perhaps you could leave a nice bottle of wine for their first night.
Go the Extra Mile
Put yourself in your guests' shoes and go above and beyond the call.  Under promise and over deliver to make your home one of the most enjoyable parts of their trip to Gastown.