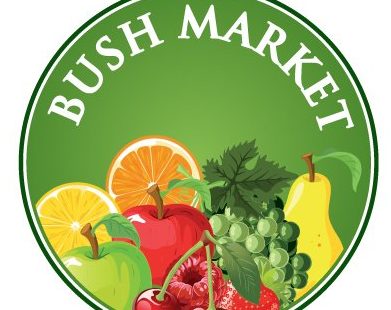 A Convenient Corner Store
Welcome Bush Market to the KeyCafe family.
Located near Union Square in San Francisco, Bush Market is a small neighborhood corner store (not literally in the corner though). Everyone is friendly who works here, and it's the perfect place to stop in to get anything you might need. From ice cream to razors, from coconut water to frozen dinners. Whatever you need in a pinch, Bush Market can help.
Open every day from 8 am to 2:30 am, locals know this is a friendly place to get your midnight snack on, or just to pop in for emergency items like a little T.P., milk or alcohol and now keys! Regardless of what you're picking up, be sure to welcome them to the KeyCafe family and say hello.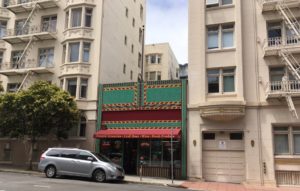 820 Bush St
San Francisco, CA
415-776-6597
BushMarketSF@gmail.com
https://www.facebook.com/Bush-Market-734314069954045/
Everyday 8 am – 2:30 am