What You Need To Know About Insuring Your Short-Term Rental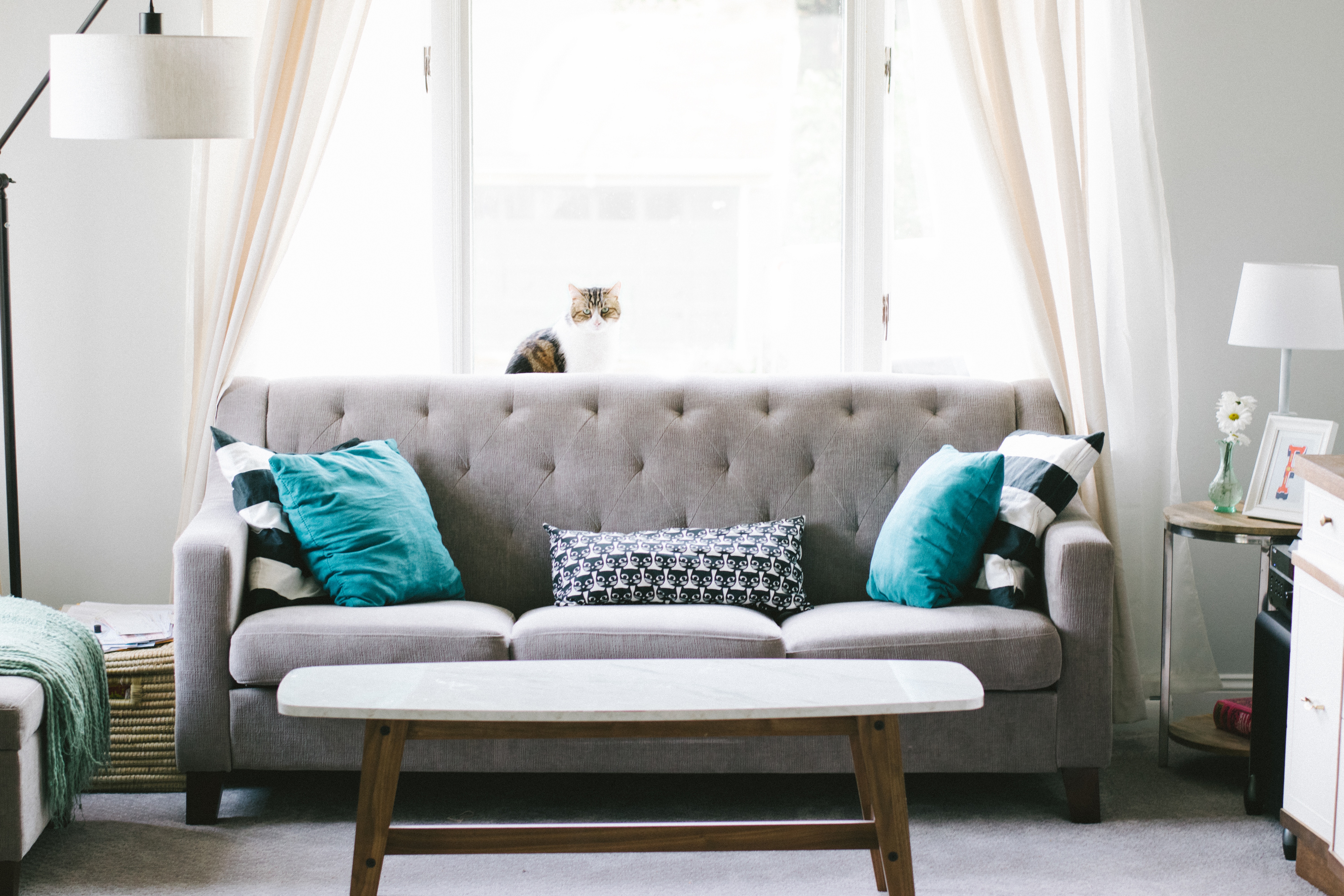 What You Need To Know About Insuring Your Short-Term Rental
By: Zoocasa
The increasing popularity of short-term rentals ensures that your Toronto townhouse or Toronto condo stays in use and generates a few extra bucks while you are away. But few people fail to consider the risks involved in short-term rentals.
The excitement of going on a vacation or simply travelling out of Toronto could leave little or no headspace to consider insurance for your property. Many homeowners wrongly assume that short-term rental companies like Airbnb have comprehensive liability insurance against damages, theft or injury.

While the merits and exposures of different insurance policies might be cumbersome to go through for a short-term rental, the dangers of minimal insurance coverage is a harsh reality that no homeowner should have to deal with.
So what insurance considerations should you make when renting out your short-term rental?
Review Your Existing Insurance Policy
Homeowners' insurance provides for coverage against property damage and liability against bodily injury. Most policies of this nature might even provide rental coverage for a particular period in the year or for a single special occasion like the 'Superbowl'. While this might sound great, it does not change that such homeowners' insurance will not be sufficient coverage for a short-term rental.  

Why? Most homeowner's insurance policy does not cover business activities on a property and regular vacation rental could be classified as a business or commercial activity. So the insurance company might invalidate claims because the house was not occupied by the owner when the liability occurred.

Going through your existing homeowners' insurance policy carefully or reaching out to your insurance company could give you an idea of how extensive such coverage is. It is advisable to contact the insurance company with as many details of the rental as possible to ensure that the property is insured comprehensively.
Insurance From Home-sharing Companies
Most short-term rental companies provide no liability insurance coverage for homeowners. But home sharing companies like Airbnb are changing the game by providing for additional protection in form of the 'Host Protection Insurance' which provides coverage for up to $1,000,000 in claims of property damage and liability from third parties. This type of insurance covers claims by a guest where the guest falls on the stairs in the rental, breaks a leg and proceeds against the host in action for negligence.

HomeAway offers insurance against damages for up to $5,000 at an extra fee and Airbnb has the 'Host Guarantee' which offers property insurance coverage for up to $1,000,000 if such damage is caused by a renter. However, damage to personal property like cash, rare artwork or jewelry of the host in the rental is not covered by these policies. The harm caused by criminal acts and slander or defamation are also excluded from the grasp of this protection insurance.
Ultimately, there is no guarantee with these policies and it should not be considered as a replacement for homeowners or renters insurance.
Additional Insurance
If your homeowners' insurance policy does not offer full coverage, you can seek out additional insurance for your Toronto townhouses or condos aimed at insuring against short-term rentals risks. Property damage to the rental might also require additional insurance to ensure full coverage. Your personal insurance company might have policies to protect against liability for short-term rentals.
Consider taking out a commercial liability policy. This would cover regular rentals which could be classified as business activities better than the regular homeowners' policy.
Another option would be to carry out the rental activity under a Limited Liability Corporation (LLC) which ensures better insurance coverage of the rental property.
Relying on rental companies to provide insurance against property liability and claims from guest seems like an easy option in short-term rentals. But your Toronto condo might just live to fight another day with the right insurance policy against liability.