Five Tips to Prepare and Clean Your Short-term Rental
Five Tips to Prepare and Clean Your Short-term Rental
By Sheila O'Hearn, Zoocasa
Planning an extended vacation away from home? Instead of letting your Toronto townhouse stand vacant, why not consider renting it out to one of thousands of visitors who flock annually to the city?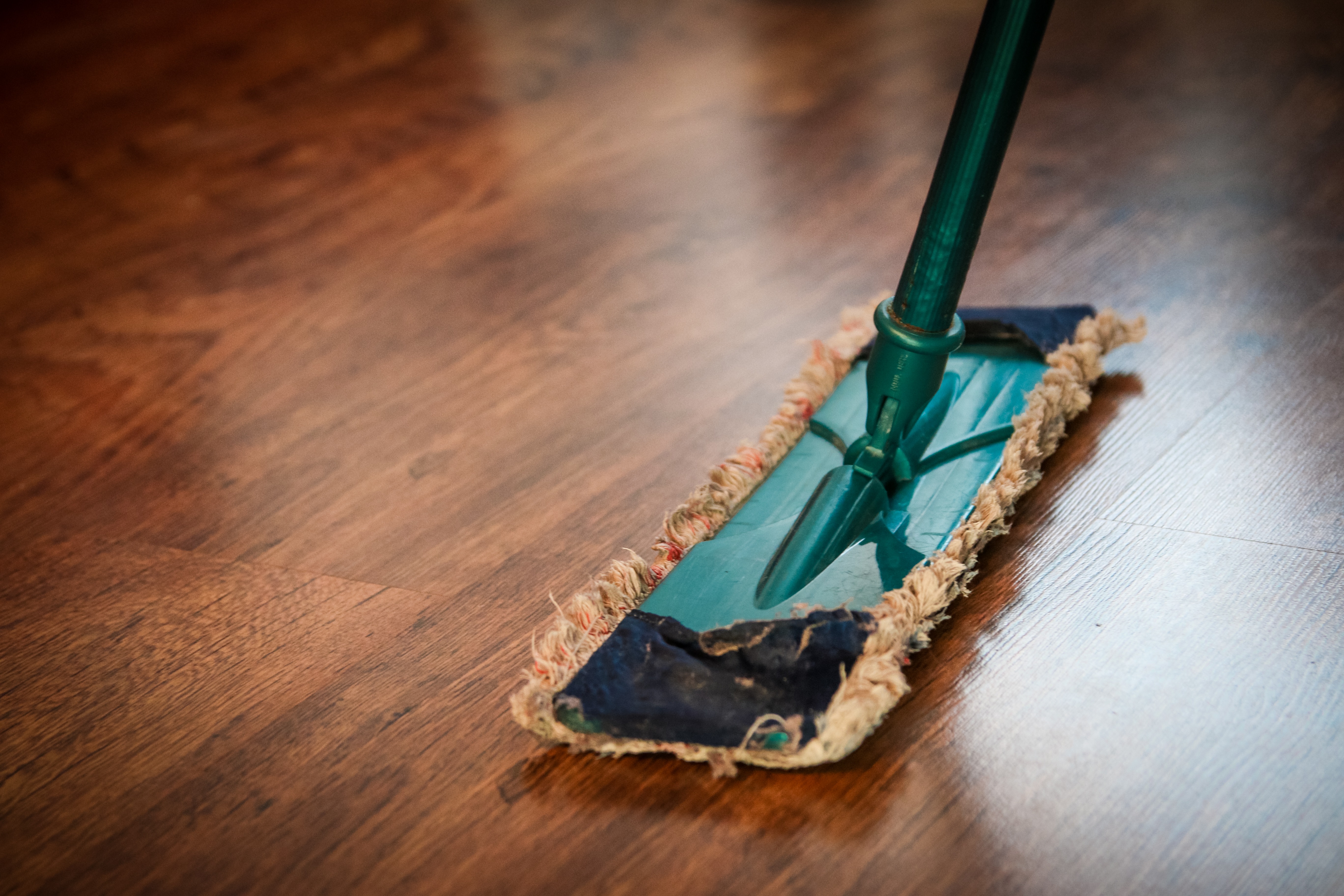 The benefits of a short-term rental are twofold: Your guests will have a wonderful place to stay, with more legroom than a B&B or motel could offer, and you'll get to offset your rent or mortgage costs.
Condos in Hamilton are also hot short-term rental commodities. Tourists come from all over the world to experience the area from arts and music events to breathtaking outdoor exploration.
Statistics show that visitors prefer a homey atmosphere and the amenities of home.
Here are five tips to prepare your short-term rental for success.
1. Clean your home
First impressions begin outside.
Welcoming touches: If you have steps leading to the front door of your townhouse, it's amazing how inviting a colourful pot of flowers can be. Well-swept stairs and, maybe, a seasonal wreath of welcome on the door lend charm and comfort.
Check the exterior for paint touch-ups.
Make sure your garden is sprightly throughout the summer, the bushes are trimmed and the grass is cut for a neat appearance.
Do clean your windows: Nothing shouts neglect louder than dirty outside windows.
Let the interior reflect a welcoming exterior.
In particular, the bathrooms and kitchen must be spotless, and the beds should be made up with pristine coverings and washable pillows – no stains or tears. Ratty, though clean, blankets don't cut it either. Invest in some fresh sheets, blankets, quilts and pillows for guests only.
Provide a well-vacuumed and dust-free environment, including fixtures, lamps, walls, and dark corners where cobwebs can sprout. While cleaning all windows on the inside, give the mirrors a streak-free swipe as well.  
Many hosts hire a reliable housecleaning service before and after guests arrive. If you want to save the expense, you can embrace these tasks on your own, so use a handy cleaning checklist.
2. Fix Potential Hazards
This check involves both inside and outside, such as exposed wiring, loose steps, possible trip hazards or poor lighting. In short, attend to anything that might potentially harm a guest.
One source recommends calling your home insurance agent to see where you stand on short-term renting. If no such thing exists on your policy, obtain a landlords' insurance policy that provides coverage for short-term guests. Yes, it will cost approximately 15 to 25 per cent more than homeowner's insurance, but you could roll the expense into your rental charge. Contact an insurance broker or agent who handles such transactions.
Safeguard your valuables
Why leave valuables to chance? An adequate way to safeguard them is to screen potential applicants carefully. Check all references.
A better option is to place valuables, including documents, in a locked closet or even an offsite storage space, if short-term renting is ongoing throughout the season.
The best option (and the simplest) is to invest in your bank's safety deposit box.
What amenities can you offer?
Amenities vary from household to household. Maybe you're able to advertise a pool and luxury outdoor living space − especially if your location isn't in the heart of the city where your guests will likely explore. Plus you can charge a little more for these indulgences.  
For the rest of us, all you really need is a welcoming and clean environment and a well-equipped abode for a pleasant stay, including inviting displays of maps and brochures of the local area. Thoughtful care of the basics can go a long way to secure good reviews and repeat business.
Here's an inclusive five-star list for your renters:
at least two towels, hand towels and washcloths per guest, including beach towels if you have a pool

extra blankets, sheets, pillow protectors and mattress pads

ironing board and iron

ample dishes, silverware, tea towels, pots and pans

a microwave oven and potholders

coffee maker, teapot, and toaster

basic seasonings and food items, such as sugar, salt, butter

cleaning supplies, hand soap, dishwashing liquid, all-purpose cleaners and disinfectants

basic toiletries: toilet paper, paper towels, tissues, and hair-blower

first-aid kit, fire extinguisher, functioning smoke detectors and carbon monoxide alarms

all remotes for television and other devices

trashcan liners

stand-alone fans, if no air-conditioning

extra lightbulbs; flameless candles and lanterns in case of blackout.
If you're a bit outside the city and want your guests to feel special, consider stocking your guests with staples, such as coffee, milk, juice or cereal, and maybe a welcoming fruit-and-sweets basket.
Some hosts leave bottles of wine, but you never know who needs to abstain, so let your guests bring their own.
Guests often want to relax at night. There's nothing like a good DVD or book to curl up to, and board games and cards are always a hit. The WOW factor can also be as simple as a shiny BBQ on the patio, or a commercial-free video-screening subscription.
Good communication makes good tenants
Not everyone is tech savvy, so do include easy-to-read instructions on how to operate all the remote controls for the electronics, appliances, and security system. When is trash and recycling day? Let them know. Among your info of local haunts and restaurants, include the closest grocery store, gas station, public transportation, hospital or medical walk-in.
Make large and visible all your contact info and emergency contacts. This practice is necessary and discourages guests from pounding on your neighbour's door when they need you.
As part of good communication practices, house rules provide clarity. What's your take on these three typical questions?
Is smoking is allowed? If so, where?

Can your guests have parties? Noise bylaws?

Are pets allowed?
Adherence to these five tips will ensure points of pride for yourself as host and a tremendous staycation-within-a-vacation for your guests!
Zoocasa is a real estate brokerage based in Toronto.
Sheila O'Hearn is a freelance and creative writer, and has worn many hats throughout her career, from general staff reporter to magazine editor. She has a keen interest in business entrepreneurship and currently writes for several outlets. Visit her at LinkedIn for more info.